Yes.
To find the timer, go to the left navigation menu in the top left corner of the app, as shown below, then select Meditation Timer.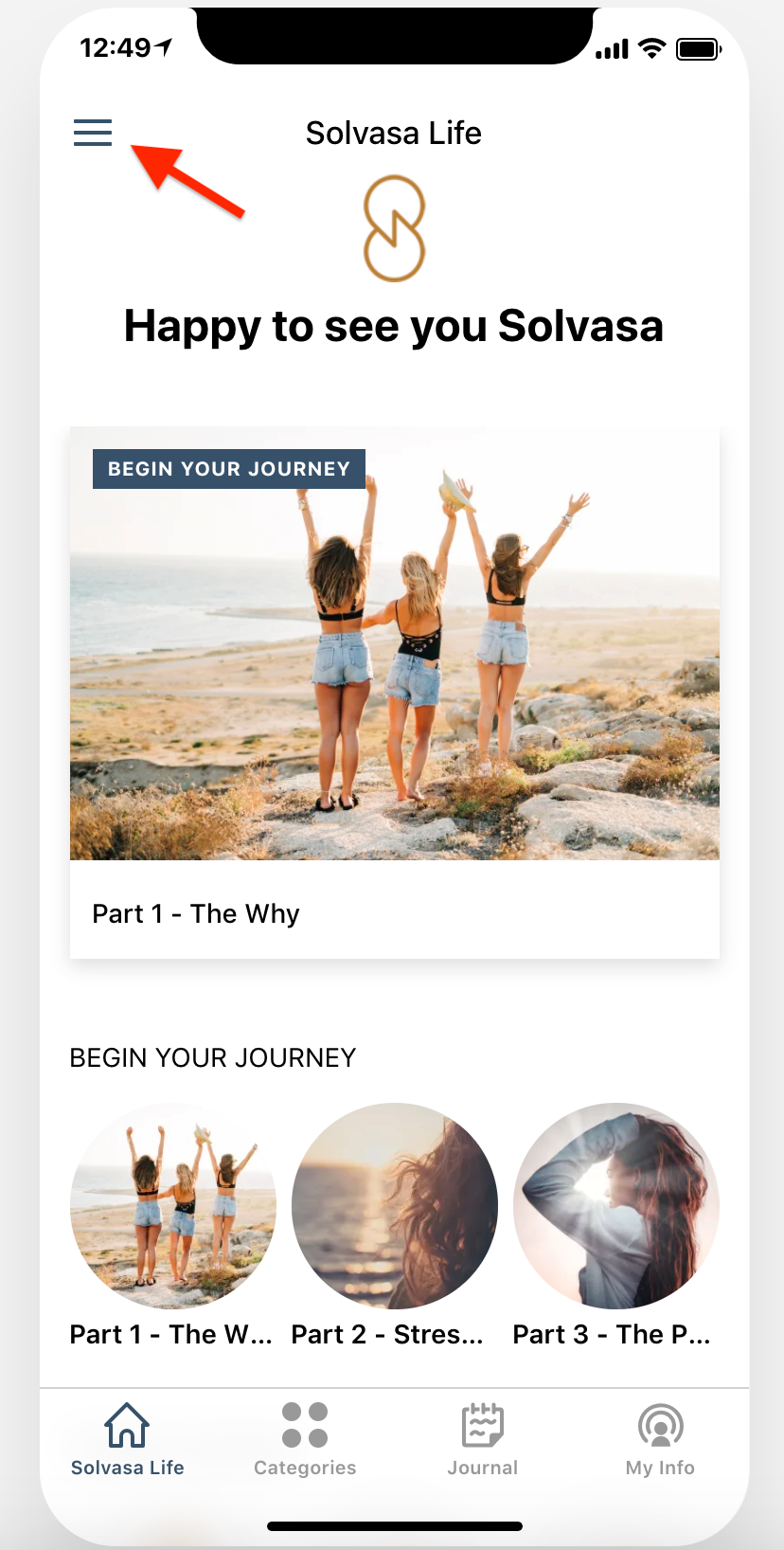 From the timer, you can select one of the preset times to start your timer.
If you are having issues with the meditation timer, please email: appsupport@solvasabeauty.com.